Seymour Rug Gallery
Here at Seymour Rug Gallery we have the largest selection of rugs in Ireland. Seymour Rug Gallery stocks thousands of rugs in many different styles individually displayed on reels. We have modern rugs and traditional rugs from an extensive range of the leading rug manufacturers.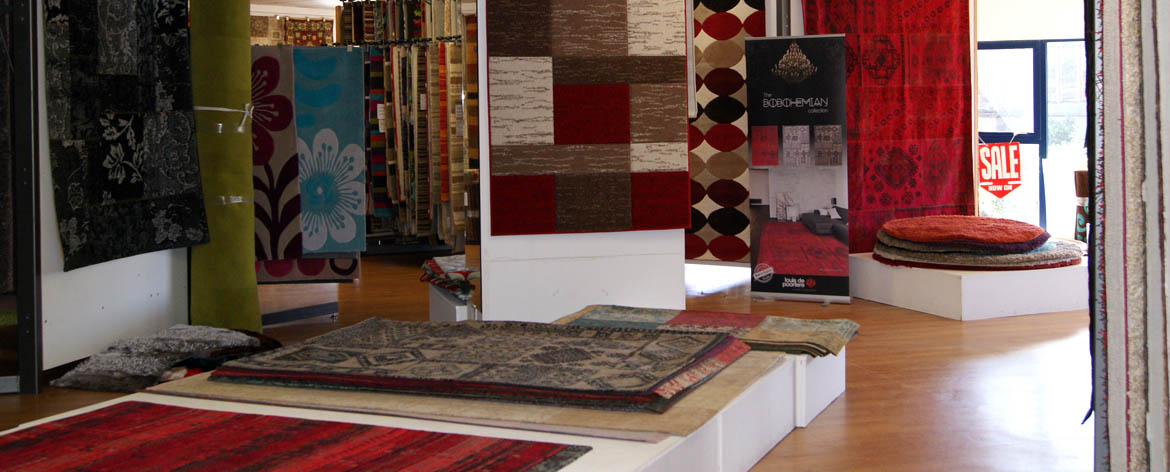 With over two and a half thousand rug designs in different sizes, our rugs are ready for you to take home on the day. We stock rugs from dozens of the leading rug suppliers as well as ranges exclusively made for ourselves. We also stock hundreds of discontinued rugs at crazy sale prices.
If you're looking for affordable rugs in Ireland, Seymour Rug Gallery has large reductions on all year round. From discounted rugs through to high end designers, all our rugs are competitively priced and great value for money.
Seymour Rug Gallery is a small family-run business based in Lisburn affiliated to the larger home furniture company Seymour Dugan Interiors. Please visit our showroom to view the wide range of rug styles we have on offer.
Choose a Category