Carpets And Vinyl
Seymour Dugan Carpets and Flooring has been supplying customers throughout Northern Ireland and further afield for well over 50 years, priding ourselves in having looked after tens of thousands of very happy customers. Being a family owned and run business our ethos has always been about giving customers the best collection of quality options, serviced with a knowledgable sales team, delivering genuine value!
We have a colossal collection of carpet and vinyl flooring options on show to satisfy the most discerning customer, with products from the most reputable and reliable manufacturers plus exclusive ranges made specifically for us. We also have a Pareto collection with our most up to date, fast-moving and exceptionally well-priced ranges ready for quick installation!
For customers who are too busy or incapable of calling into our store for any reason, we can call out with a collection of required samples and provide a trustworthy service at your home.
Although most of our business is residential we also cater for interior designers and some contract work, if there is something you would like us to look at please contact.
Free call out measurement and estimate service complete with samples if required
Fittings available through our trade fitters list
Disposal of old flooring or carpet available
PLEASE NOTE THE CARPET AND FLOORING DEPARTMENT OPENING HOURS ARE 9AM-4PM MONDAY TO FRIDAY AND SATURDAY MORNINGS 9AM - 12PM BY APPOINTMENT ONLY.
---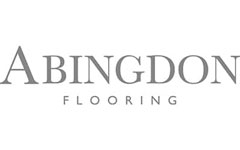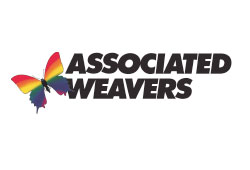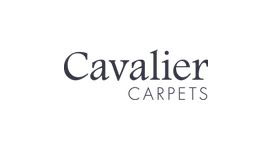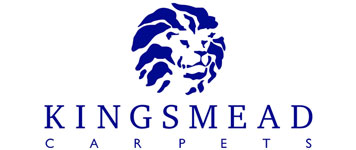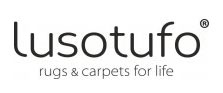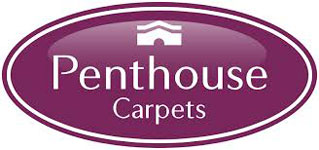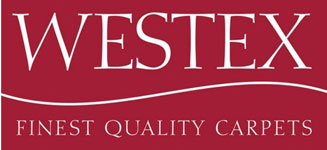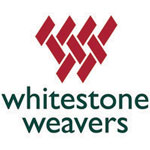 ---
Image Gallery